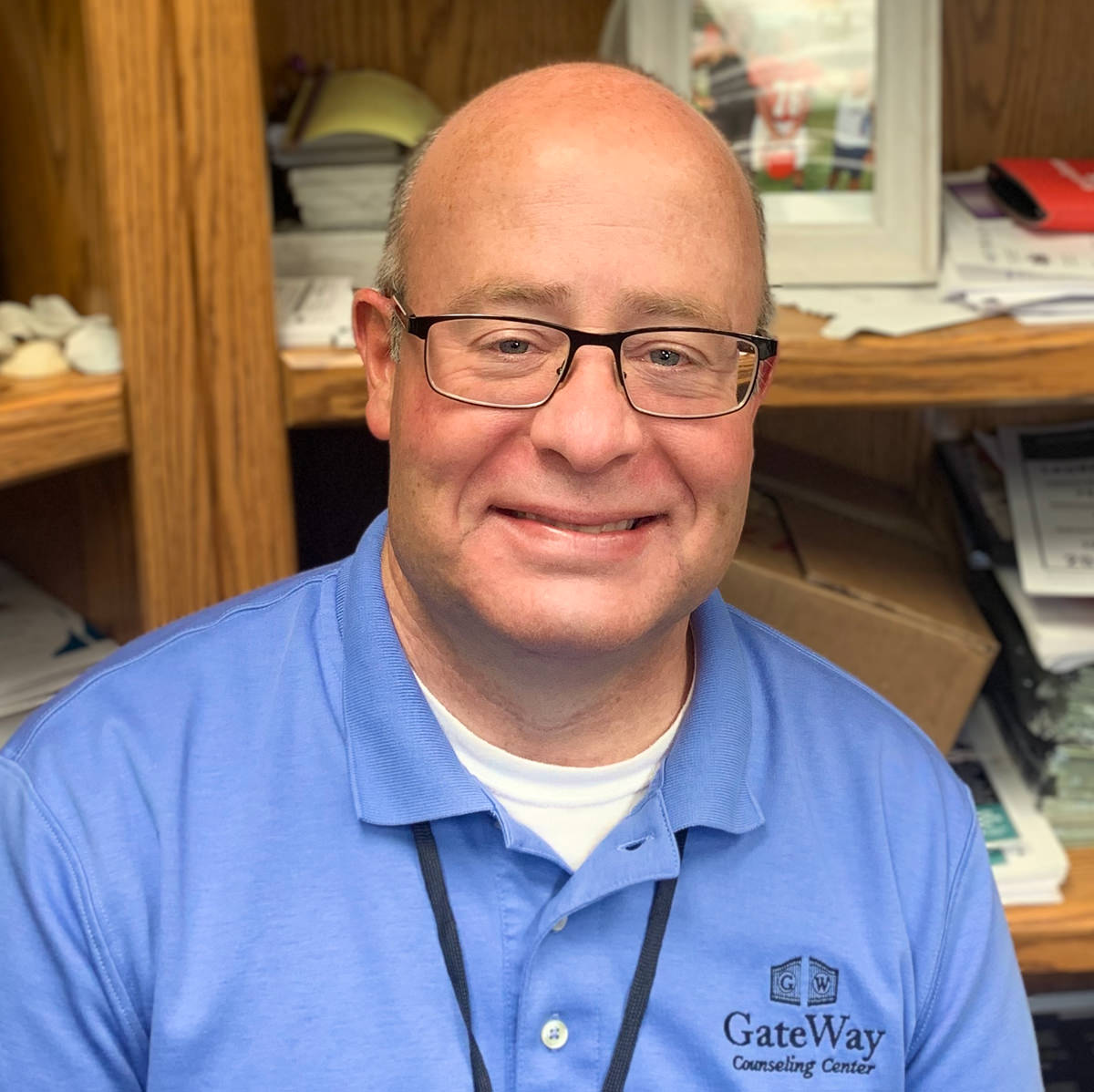 Executive Director~ Charlie Stinson has been in the addiction treatment and prevention field since 1997. His career originally started in Charleston, SC, where he worked at various positions at the Charleston Center. In 2010 he moved back to his wife's hometown of Clinton, SC and began work at Gateway Counseling Center as the Prevention Director. In 2014 he was lucky enough to accept the Executive Director position when the former director Leland Nelson retired. He is certified both state and nationally as an addiction counselor and addiction prevention specialist. He is also proud to be the first ever South Carolina Licensed Addiction Counselor through SCLLR.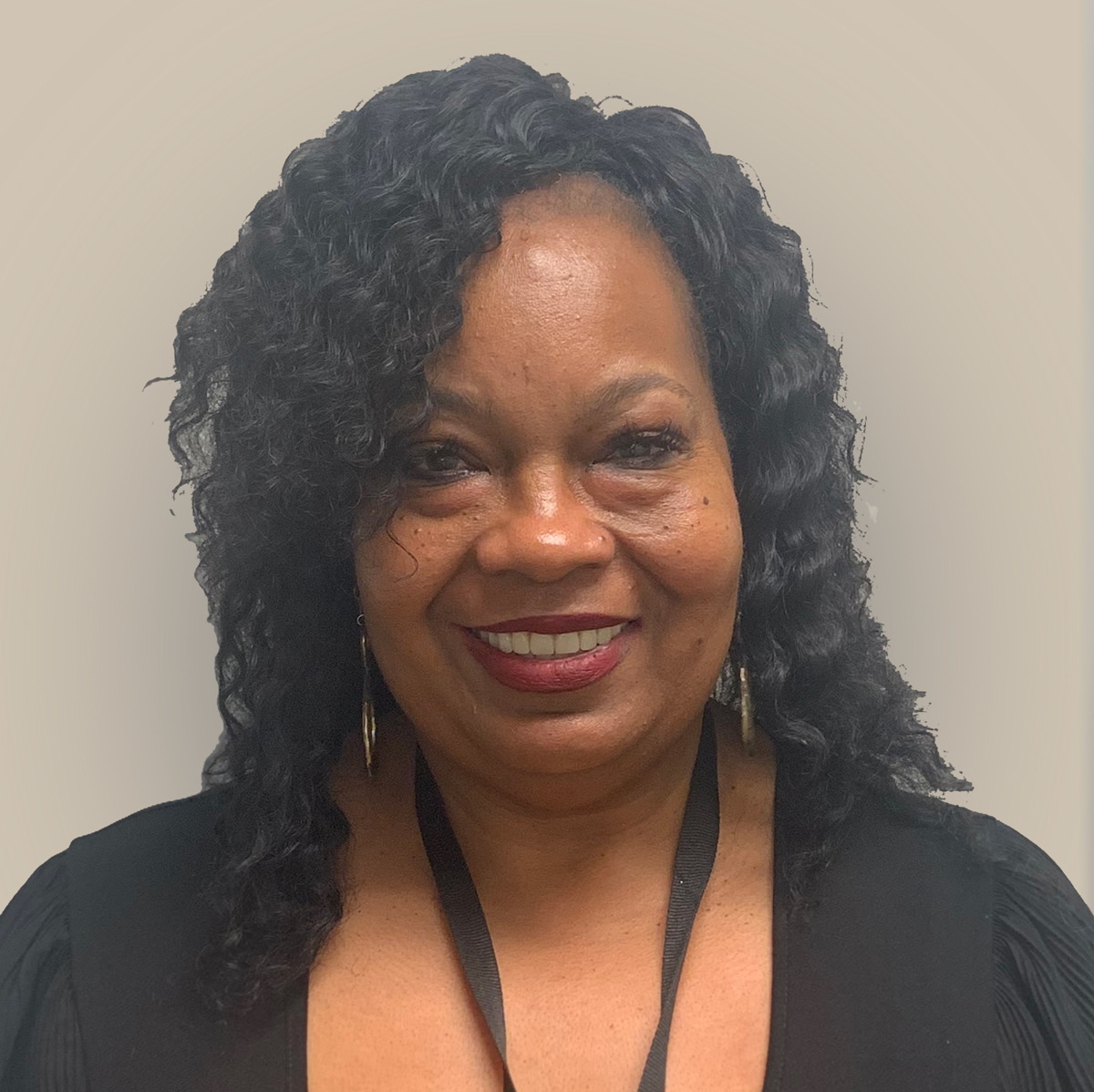 Administrative Staff ~ Jacquelyn Thompson – I am the Financial Director for Gateway Counseling Center.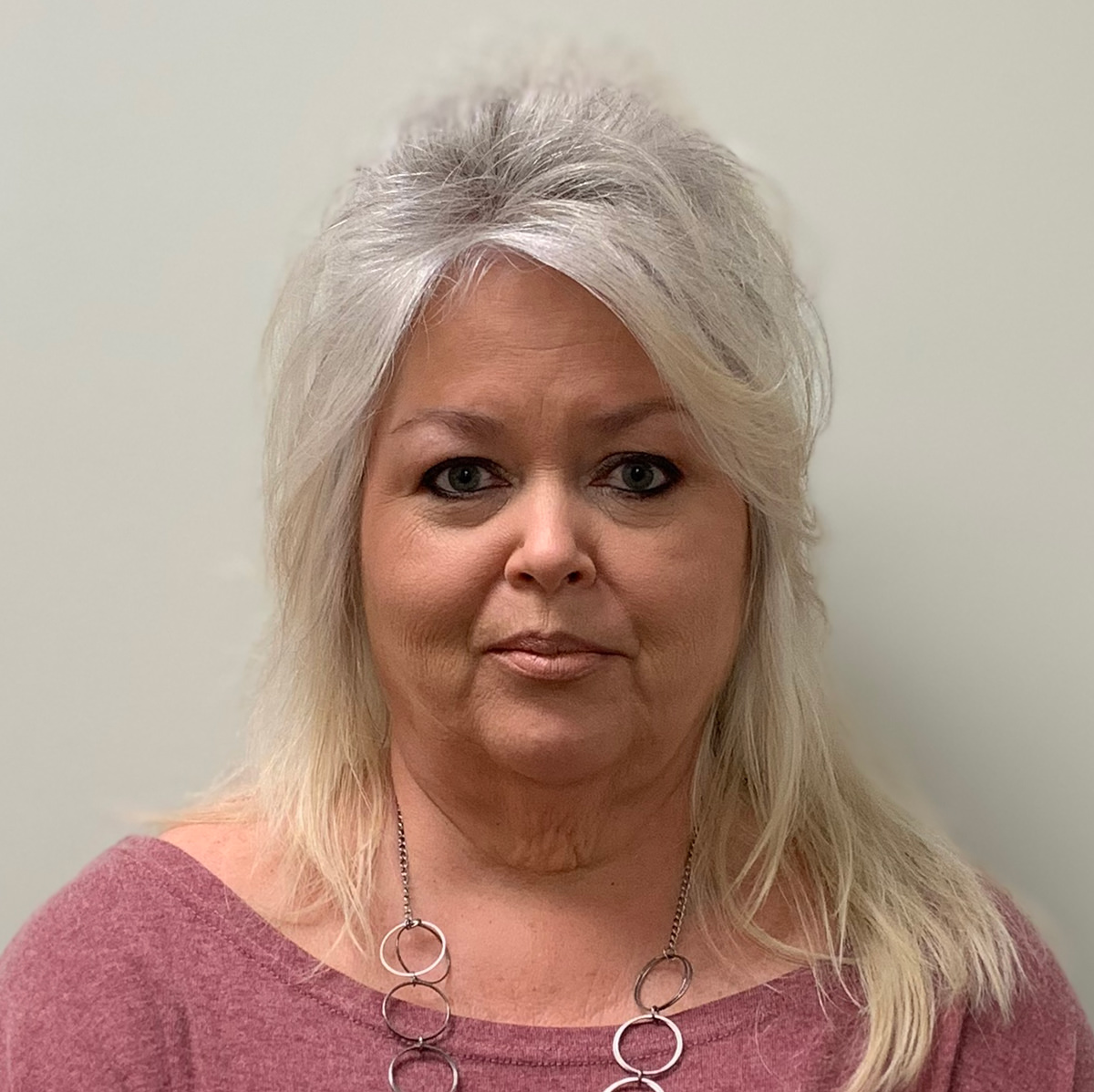 Administrative Staff~ Cheryl Jeter – I am the Front Office Assistant for Gateway Counseling Center.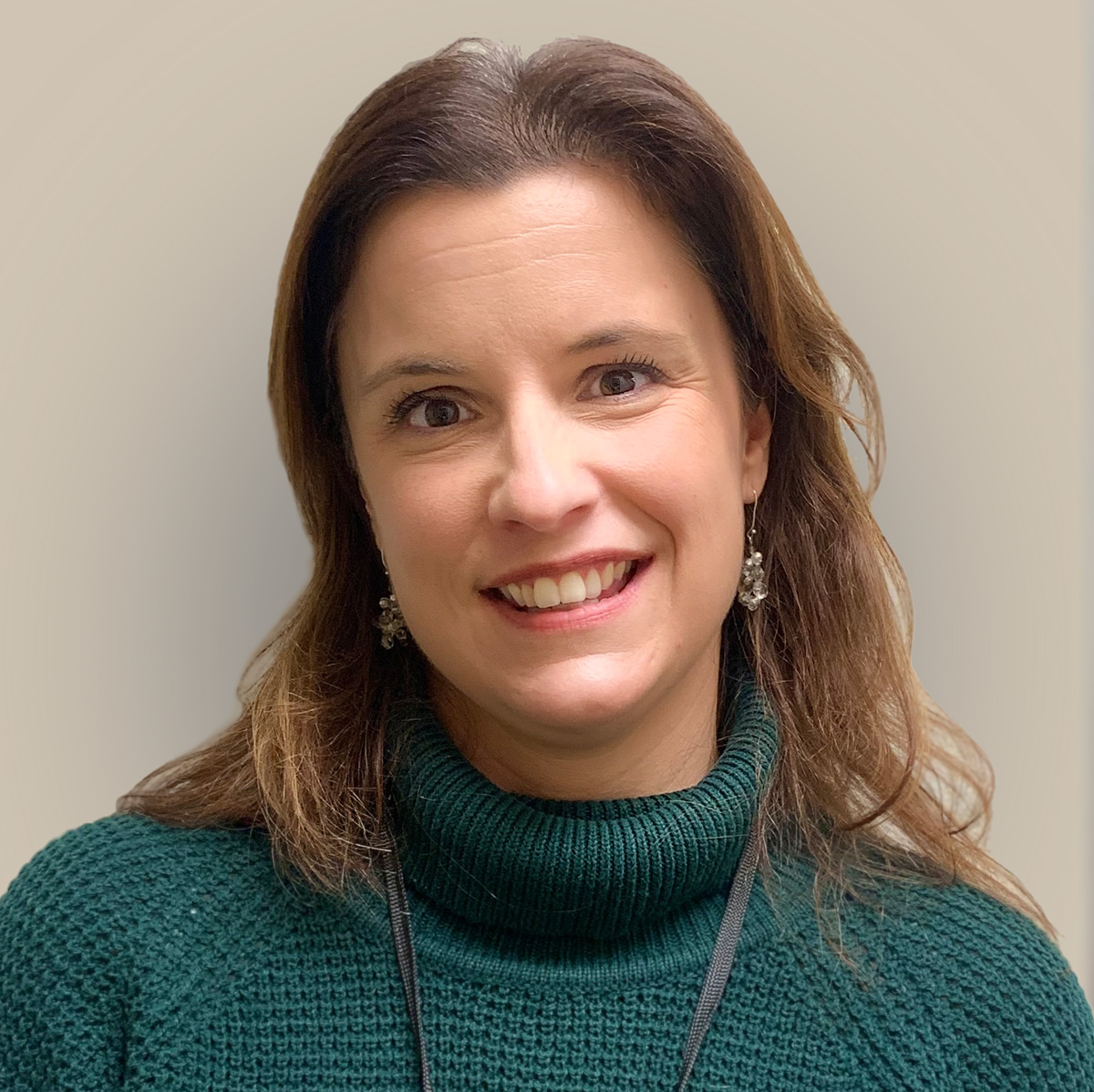 Treatment Director ~Heather Keadle MA, LPC, LAC, CS, SAP, AADC, NCACII – I have been working in the field for 17 years. I coordinate and manage all treatment programs as well as supervise all treatment staff. I also serve as the ADSAP (Alcohol and Drug Safety Action Program) coordinator for Gateway Counseling Center and conduct ADSAP PRI and SAP services.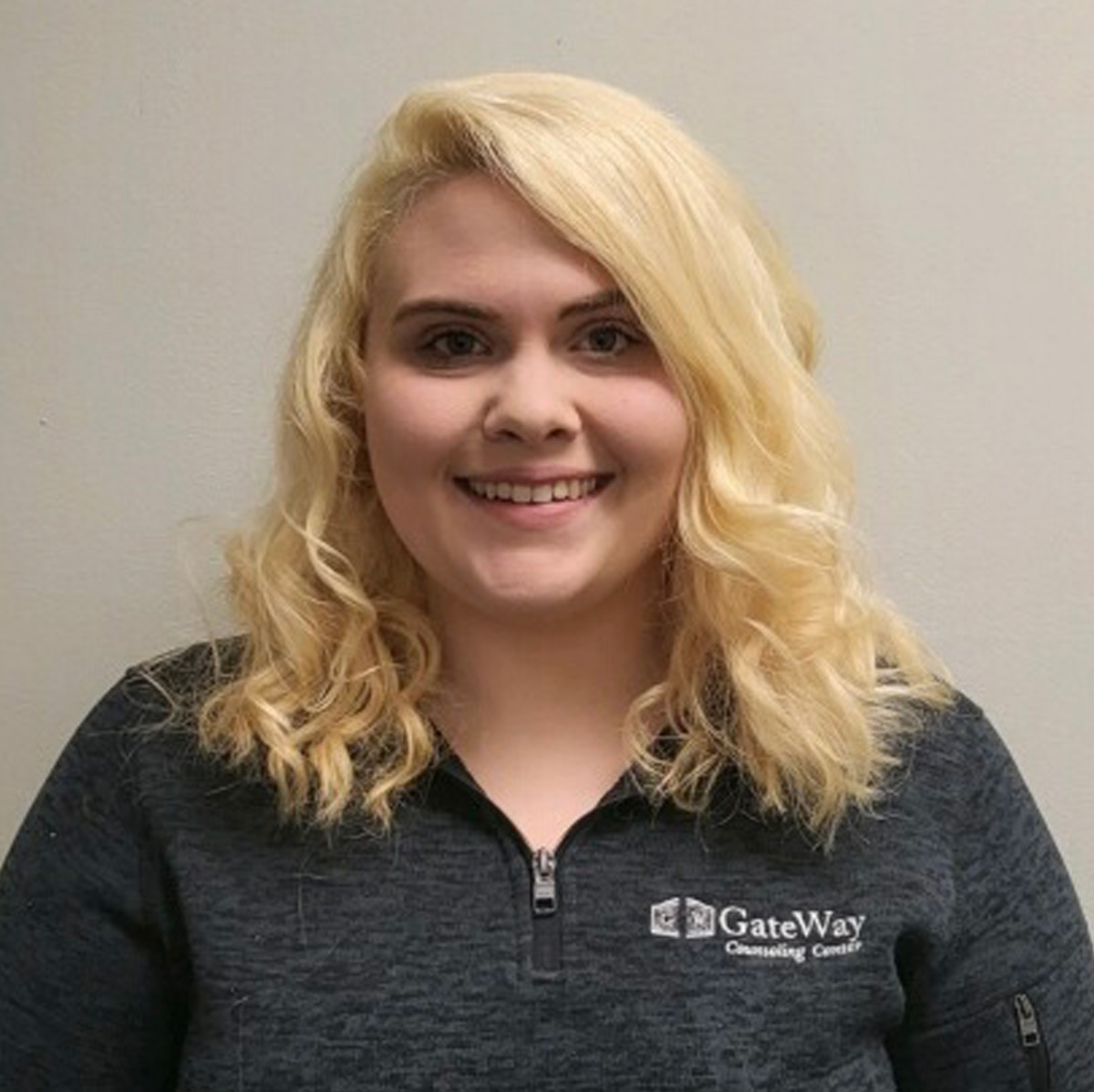 Lead Counselor ~ Casey Kimbrell – My name is Casey Kimbrell, and I am the Co-Occurring Disorder Counselor, Lead Counselor, and Trauma-Informed Care Coordinator at Gateway Counseling Center. I have been working in the field since 2017 and at Gateway Counseling Center since 2019. I am a Licensed Master Social Worker and Certified Addiction Counselor. At Gateway Counseling Center, I do Trauma, Recovery, and Empowerment Therapy Groups which address substance use, adverse childhood experiences, domestic violence, and any past trauma. I plan to begin a Batterer's Intervention Program for both men and women in Spring 2023. When I am not in the office, you may see me out in the community partnering with Prevention doing outreach for the treatment department at Gateway.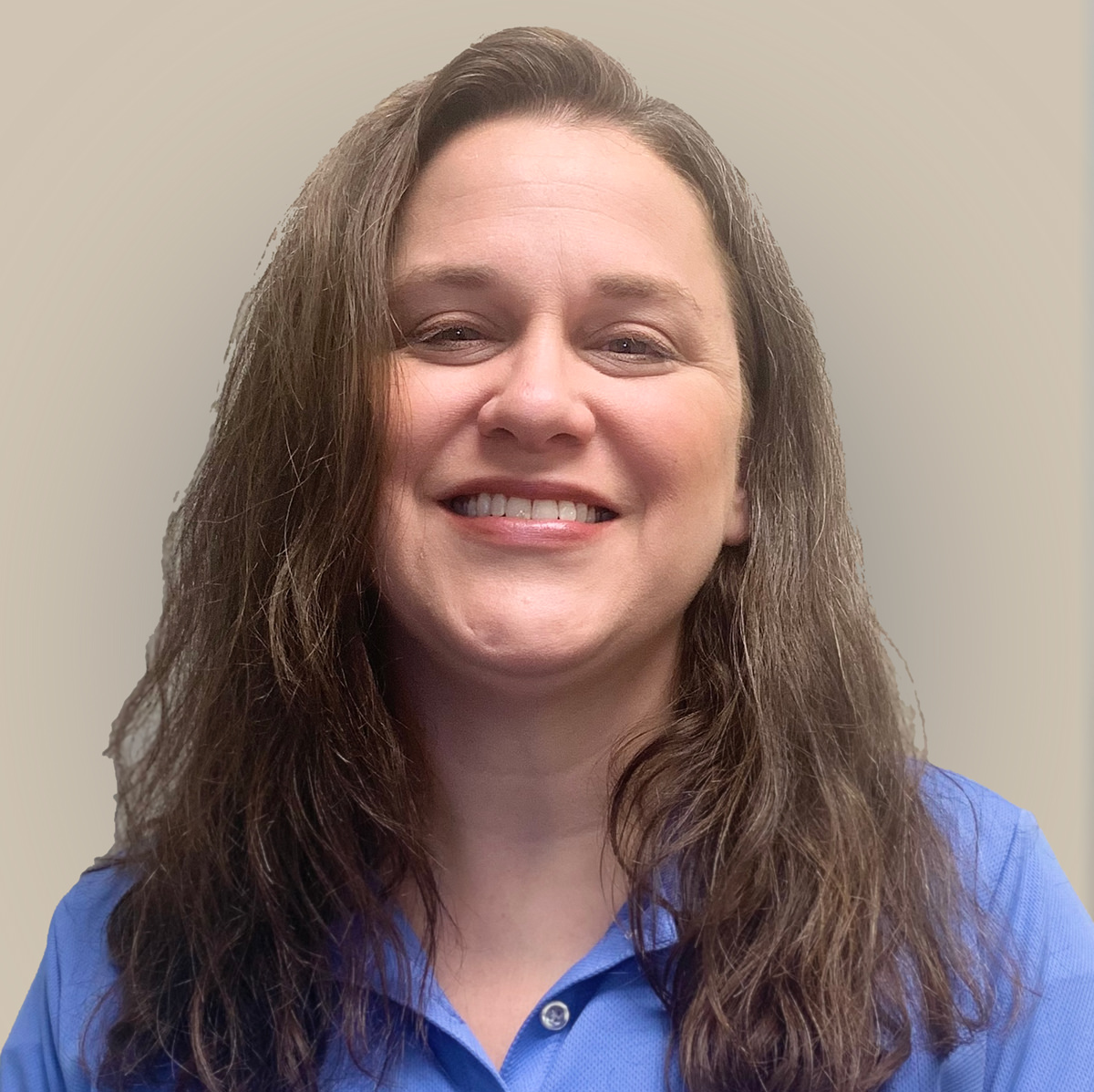 Adolescent Counselor~ Heather Stone- My name is Heather Stone, and I have worked with the youth of Laurens County in multiple capacities for over 20 years. I am the Adolescent Counselor at Gateway Counseling Center. I have worked here since 2019 and I am a certified Alcohol and Drug Abuse Counselor. We not only offer services to the adolescents of Laurens County in the office but also sight with community partners. I am excited to continue growing and expanding this program to meet the needs of our youth in the coming years.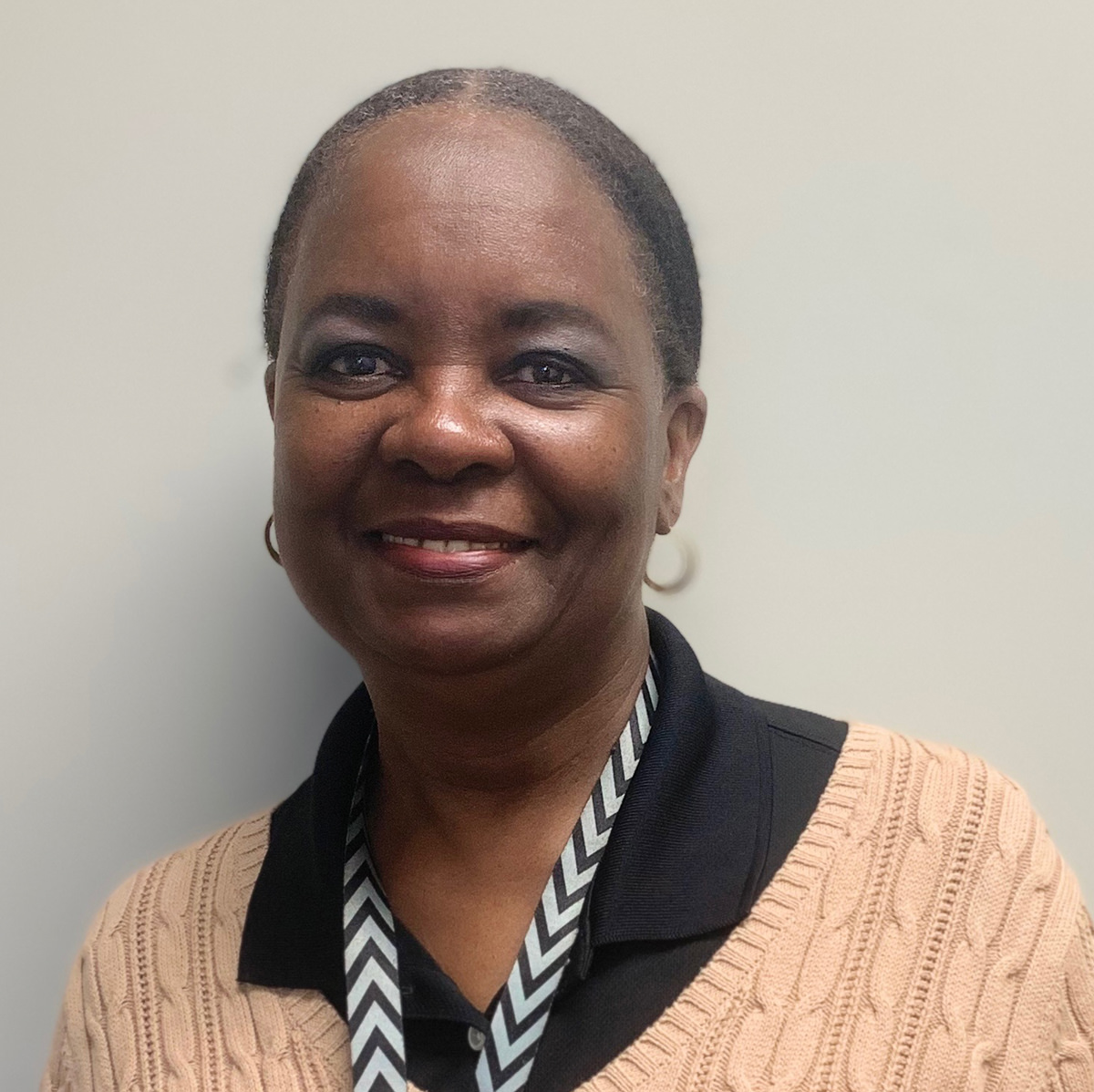 Clinical Counselor ~Brenda Sales -Clinical Outpatient Counselor at Gateway Counseling Center. I have been at Gateway Counseling Center since 2021. I have over 25 years of experience as a substance abuse counselor. My mission is to help clients achieve success in leading a substance free life.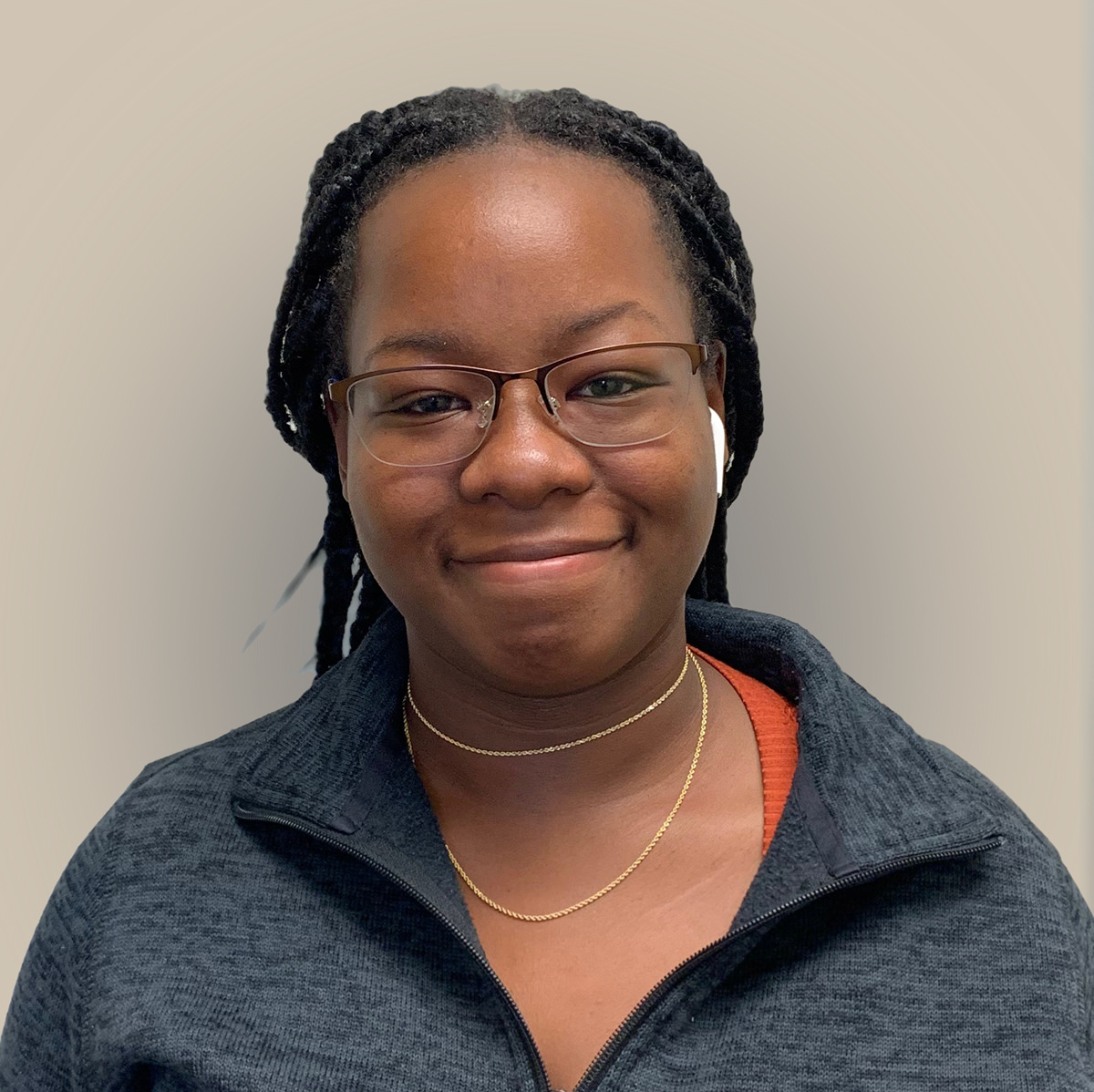 Clinical Counselor ~Kayla Turner- My name is Kayla Turner. I am a Clinical Counselor and Medicated Assisted Treatment Case Manager at Gateway Counseling Center. I have been with Gateway Counseling Center since 2020. I partner with Clear Skye Treatment Center with providing case management and outpatient substance abuse services to individuals who need Medicated Assisted Treatment.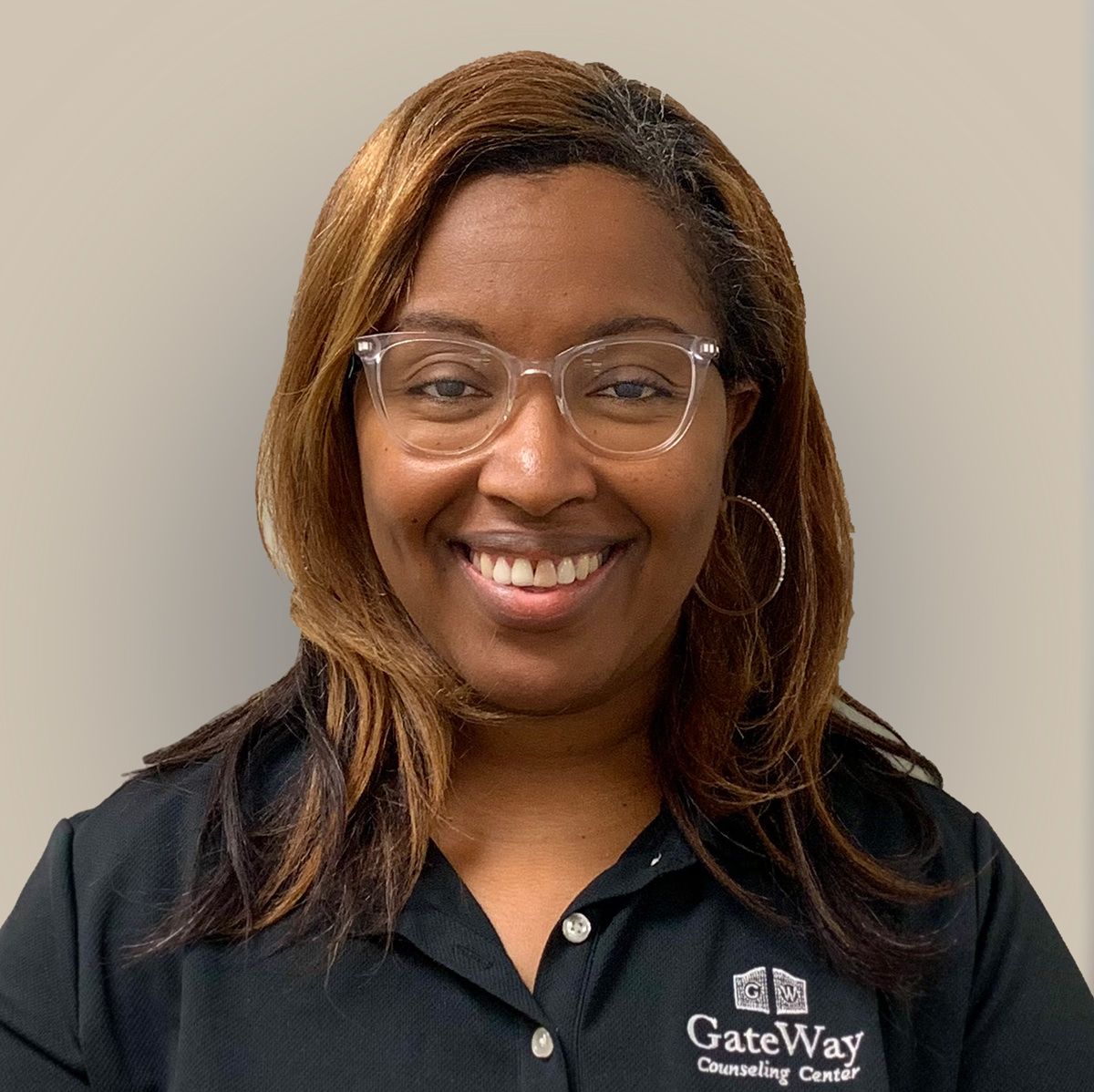 Prevention Director ~ Marilyn 'Quia' Cromer- My name is Marilyn Cromer, and I am the Prevention Director at Gateway Counseling Center. I have been at Gateway Counseling since 2015. I am dual certified in treatment and prevention. I am a member of The Laurens County Prevention Coalition, which is a community partnership with law enforcement, social service organizations, behavioral health organizations, public health organizations, the education systems, the judicial circuit, and other grassroots organizations. The coalition implements community awareness, programs, interventions, and education throughout Laurens County and focuses on the risks and protective factors of substance use and promotes healthier choices and lifestyles.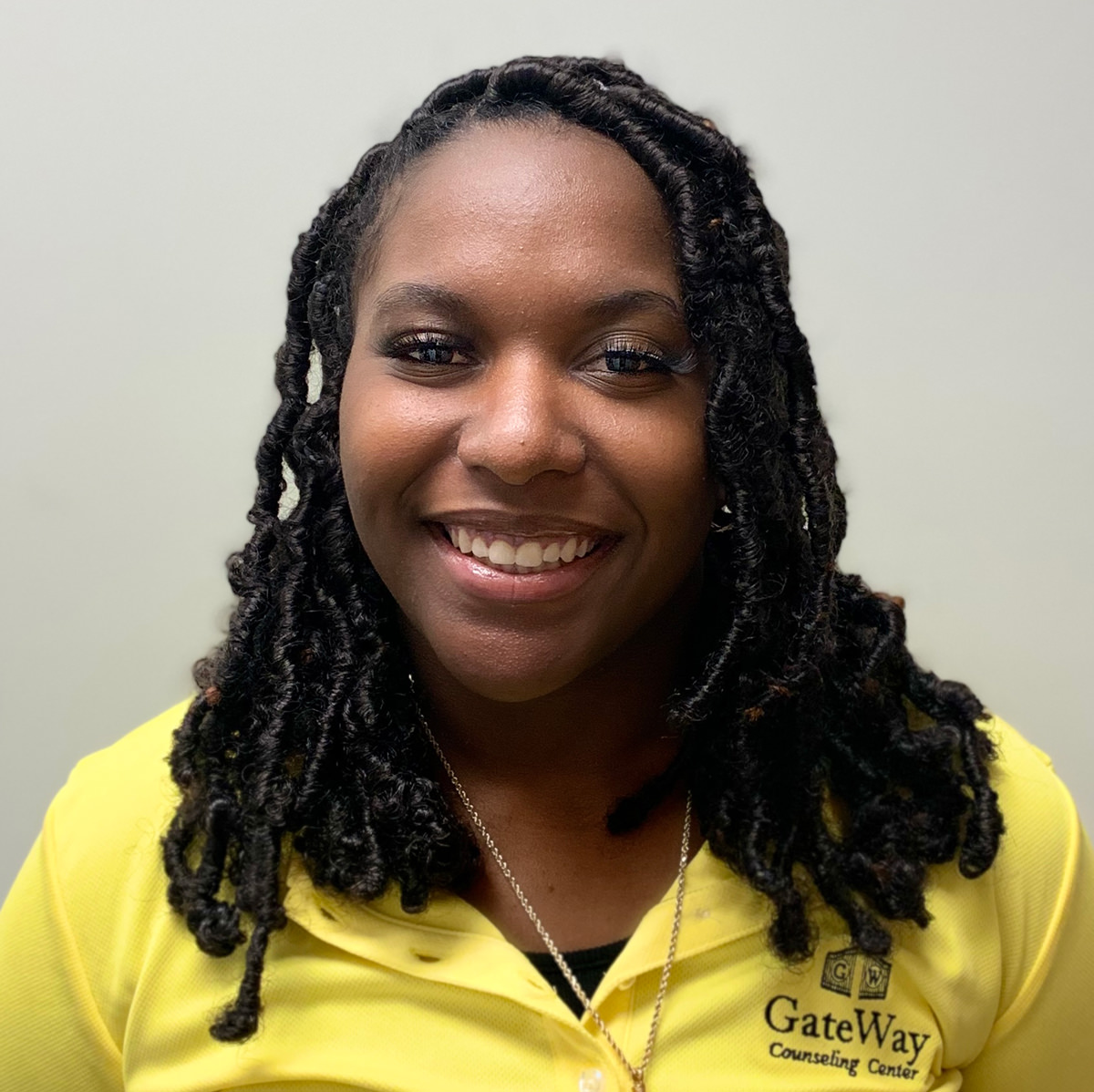 Prevention Specialist ~ Trinity Tate- My name is Trinity Tate, Prevention Specialist here at Gateway Counseling Center. I have been at Gateway Counseling Center since 2022. I coordinate with our community partners to deliver awareness through engagements (presentations, media campaigns, and community events) throughout Laurens County. As a prevention specialist, I focus on implementing evidence-based educational programs to raise awareness and increase the factors that lessen the consequences of substance use or addiction.