Mission
Through a variety of primary prevention, intervention and treatment strategies, GateWay works with numerous other local and state agencies and organizations in an attempt to reduce and control problems related to those abusing or at risk of abusing alcohol and other drugs.
Vision
Gateway's vision is to develop and foster a total therapeutic community in which agencies and organizations freely interact to offer a holistic, family-centered approach to the reduction of negative and other drug issues.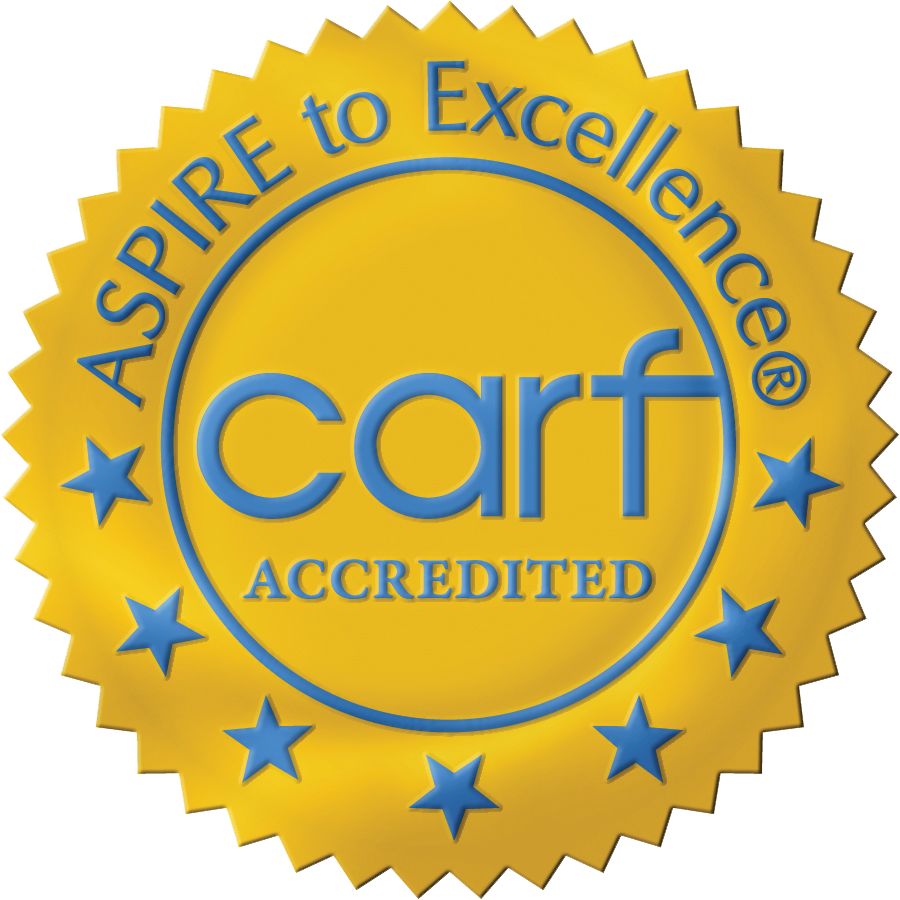 The Commission on Accreditation of Rehabilitation Facilities (CARF) accredits the following programs of GateWay Counseling Center. CARF accreditation signals a service provider's commitment to continually improving services, encouraging feedback, and serving the community.
Outpatient Treatment > Alcohol and Other Drugs/Addictions (Adults)
Outpatient Treatment > Alcohol and Other Drugs/Addictions (Children and Adolescents)
Prevention/Diversion > Alcohol and Other Drugs/Addictions (Adults)
Prevention/Diversion > Alcohol and Other Drugs/Addictions (Children and Adolescents)